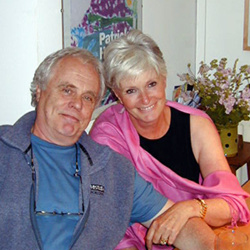 David Allan
President
David Allan established Phoenix Associates nearly 20 years ago. It has been in business ever since. Although he will remain with the company for the present, the development of the business, its scope, its products and services will largely be conducted by the next generation.
This transition begins with his son, Craig who joins the company as its Director Of Business Development.
Clients can look forward to increased and enhanced services and numerous new products all designed and articulated to meet their diverse needs as Phoenix Assocates extends and re-energizes global network and increases the number of Associates with whom it works.
To read Dave's entire biography click on the picture above.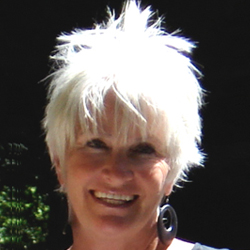 Diane Allan
Director of Finance
Diane, the better half of the "Allan Duo" has been part of Phoenix from the outset.
Besides being mother to five and now, grandmother to six, she had a long career with the Canadian Federal Government. She, then, operated her own business, Earthborne Designs, before launching a second career in Real Estate.
During her time as a realtor, her website and other business support came from Phoenix. She retired from Real Estate in July 2012.
Like David, she will remain with the company during its transition. She will continue to work with our accountants and keep the books in order.
To read Diane's entire biography click on the picture above.
Craig Allan
Director Of Business Development
Craig comes to Phoenix Associates after many successful years with the Sony Corporation in retail sales and management. It will be his task to grow the company into the future. He has the precise skill set needed to accomplish this task.
Expect to hear from Craig as he works to renew old connections and develop new ones.
The company will soon be extending its products and services to meet a variety of needs. New associates will be identified and brought on board. If you would like to know what Phoenix can do for you, you need to talk to Craig.
To read Craig's's entire biography click on the picture above.